7 Event Planning Hacks You Need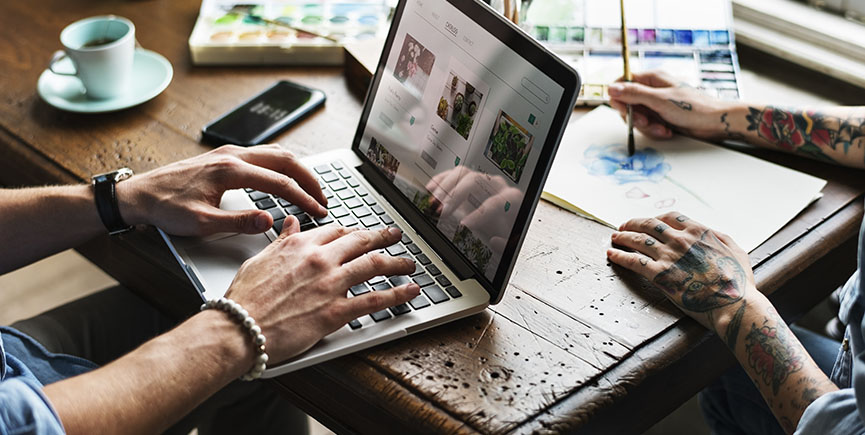 7 Event Planning Hacks You Need
Event planners usually use event tent rentals for any big sized and successful event who considered planning of event as a most important factor.  Below are a few tips to keep in mind whenever you intend to plan a successful event.
Set a Format for Meeting Minutes
Categorize your events into small divisions and set format for meeting minutes of each category. For instance; location details, food requirements and audience size are common points for any event while a round table for any formal discussion is specific for corporate level meetups. This will help you manage things with consistency, quality delivery on time and you can be composed with organized set ups along with making your customers happy as well.
Make Use of Technology to Stand Out From Others
There are numerous event software available in market, make use of them and plan your events efficiently. Honestly, there are many planners out there who still avoid using any event software just for the sake of saving some money but they don't understand that this small investment worth a lot. I am sure you will thank me later for this amazing piece of advice which can really bring a good raise in your turnover and you will realize that these investments are just peanuts for such good results.
Be Active on Social Platforms
Event planning is obviously a kind of business that includes regular dealing with direct customers and you meet so many new people every day. But it is not enough for making your presence prominent as anyone you meet today would definitely find you on social media platforms later to contact you again. Also, being active on social media platforms help you compare yourself with your competitors to find your weak points so you can work on them to bring improvement in your services. Also, you may know about current market trends to capture your customers quite easily.
Use Net Promoter Score
This platform makes you able to predict how much market you can capture from your upcoming event. It is basically a predictor which helps you plan your event efficiently in case you need any extra boost or no. It will also tell you how successful those marketing avenues will be and how much effort you will have to put into your event to make it a successful one.
Make Note of Every Thought Instantly
Well this factor has some scientific reasoning as many productive and good ideas always click your mind when you are in the toilet or stuck somewhere in traffic or too much occupied with any irrelevant activity. Mark it, don't miss this chance as there are very high chances that this idea will kick out from your mind immediately when you need it the most. Make a habit of making notes instantly when any such thought strikes your mind. You may use any 'notes' app on your phone which can be done instantly or you may also keep a diary with you for this purpose.
Focus on Your Staff
Your staff people are the ones who are at the forefront for your customers so you need to make sure they are all happy and satisfied with their jobs. It is normal to get exhausted when there is so much workload, suppliers are not responding or an increment is getting delayed for some administration activities. This is where you should intervene rather than letting them feel bad every time. It is good to have a talk with them every week or maybe monthly to assure things are going smoothly on the back end.
Be Compose with Your Sponsors
Sponsors play a very important role for planning a successful event that may help you reach a big sized audience. But it is not easy to get such sponsors as your behavior matters a lot to have their names in your events. You have to be very composed while making a deal and make them feel that you are not reaching them only to place their logos on your event advertisements. Tell them about your corporate tent rentals Rockland NY and other arrangements, and emphasize on your words to leave a good impression so they make a deal with you happily.