How Do You Make Your Business Successful On Yelp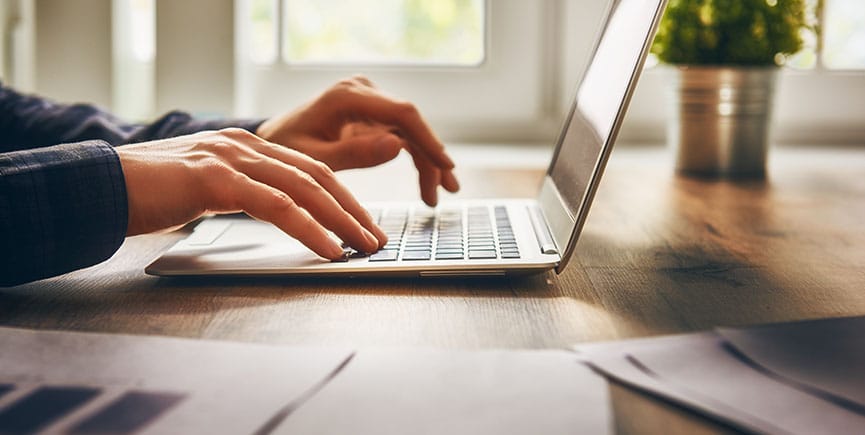 How Do You Make Your Business Successful On Yelp
When it comes to businesses cementing their online presence via social media platforms, there are many tools like review management software to utilize. However, there is one platform that has gradually risen in popularity called Yelp. If you are a business owner and wish to use Yelp for your benefit, you should give this blog a read.
Join The Conversation
There is no doubt that Yelp, like many other business websites, is slowly turning into a giant. Today, you have millions of people searching, reading, and writing reviews of businesses. They are busy discussing their products and services and from an owner's viewpoint, you need to listen and respond.
The first part of turning your business into success on Yelp is by unlocking your Business Owner Account. This page allows the owners to post special announcements, offers and share their contact information. In simple words, you are opening your business to the world and allowing people to interact with you.
Share Your Story
The next thing you need to do is share your story. Every business has one and it is time that you post yours as well. In fact, any good SEO expert will tell you that search indexing is crucial to more reach of your business. If the customers do not find anything interesting about your business, they will hardly give it a go.
Therefore, you need to put up relevant, fresh, and updated content to keep your audience engaged. Fill up your business profile with compelling info, so that your potential customers can understand what makes you stand apart from your competitors.
Don't Hide
Our cellphones have become mini-computers. Everything that was previously done via computers is now being done through cellphones, be it emails, messaging, networking, browsing, etc. People want to search for businesses as they are on the go and will visit websites and make purchases at the same time.
Therefore, if you are out there in the front, they will purchase your products and services within seconds. However, if you are hidden, you will be leaving out millions of potential customers. It is estimated that more than 30% of Yelp online search is done through mobile phones, which is a staggering number.
Show Them The Goods
If you wish to achieve success on Yelp, you will need to think and act from the customer's perspective. For instance, potential customers visiting your profile will not be interested as long as you don't have anything to show. Customers like to develop an idea about the quality of products and services by going through photos.
You might be serving delicious meals but the others won't know since your page does not have any photos to show for it. Of course, you can add some images to help people track down your exact location but they should come inside and try your services as well instead of turning around and walking away.
Make Them An Offer They Can't Refuse
Who doesn't love a good offer? You might be looking to sell your previous stock or clearing out the clearance rack and you can do that by posting a limited-time promotional offer, which is going to be put up on the special offers page, helping people find your business. And the best thing about it is you can post special offers for free.
Plus, if you were not aware, Yelp is working on a new feature that will offer special deals to mobile users who "check-in" to your business.
Don't Be Biased
Now comes the trickiest part, the reviews. Some businesses tend to force customers into giving them five stars reviews in a span of one or two days. This practice haunts them later down the road. The reason is that Yelp users are quick to term them "spam".
You need natural and valid reviews that trigger the trust factor of your potential customers. Plus, Yelp also does its part by removing spammy and solicited reviews. Therefore, let the reviews flow naturally so that they do not become a burden in the middle of your success.
Final Word
Turning your business into success on Yelp requires engagement, creativity, and interacting with the customers. Even though you should not expect overnight success but at least start from somewhere. By investing a bit of time and effort and using the right review management tools, you will gradually see the fruits coming to life.