How To Plan Home Addition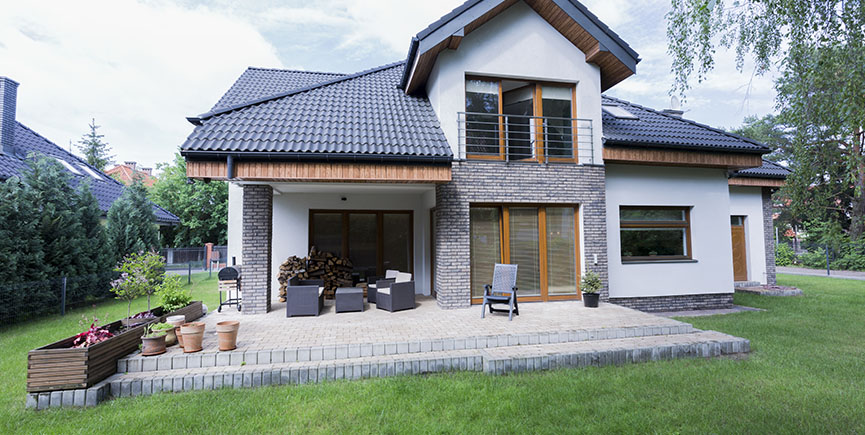 How To Plan Home Addition
You will home addition if you feel your house is getting crammed up or your kids need their own personal rooms or you need a bigger kitchen or need extra storage space. All these reasons will make you want to contact a home addition contractor.
Before you start additions to your home, you will need to do some planning and setting up and keep in mind some points to follow.
Take Permits
You cannot just simply do home addition and add other room or extend your house or add another floor. You will have to take permits and license form the local estate agents and municipality in order to extend your house. If you are living in an area where there is an issue of extra construction, then you will have to construct within the allocated space. So the first step is to take permits.
Plan and Design
After you have gotten the permit then you will have to plan and design according to your requirements, that what area you want to be added or extended and how much of space will you need. For this, you will need to contact the best home addition contractor in your area who will design and set out a rough plan for your house. Then he will design it in 3D form to show you how will the extension and addition look.
Design That Compliments Your Home Structure
You cannot just get the home addition designed and start with the construction. You will need the choose the design that will go along with your initial house scheme. The color coordination, the flooring, the walls, the architecture, the setting should all go in a flow that it should look the part of the same house and something unusual and different.
Set A Budget
Everyone has budget constraints set aside a specific budget or the additions and stick to it. Try to find the best bargains in the best quality and search for material within our budget.
Don't Go Over The Board
Try not to add too many additions like too much of flooring and paints, and lamination, new electrical appliances, lighting and brand new everything. this will make you feel awkward as if you are going form an old home to another with the addition. If you are planning to renovate your whole house along with addition, then it is fine but if not then it will not go with the house.
Ventilation
in between the excitement of creating new additions to your home, you forget the necessary things such as proper ventilation, electrical wiring, and plumbing works. Make sure you remember to get all these done because if this is not done then it could be a huge problem.
Hire Professional home addition contractor

when you want perfect additions to your home and everything should look good then the best option is to hire a home addition contractor mclean va as he will be able to guide you best about what additions will go with the house and what will not.