Important tips to get air tickets at cheaper rates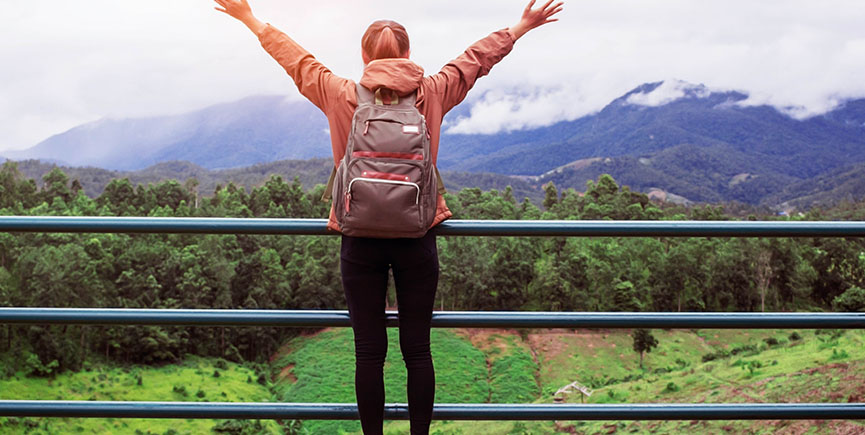 Important tips to get air tickets at cheaper rates
For those who are passionate about traveling to tourist centers and exploring new places, their quest never stops. Money is unavoidable for travelling to different destinations.
Best travel guide
One can save much money if the travel is properly planned and the travel tickets are booked in advance. For a person who prefers to travel to different destinations throughout the year, it will not be possible for him to wait for the off season or festive season during which period all the major airlines may offer good discount to their passengers. Fortunately there are simple methods following which one can avail concession in air tickets throughout the year. Only thing is that one will have to be familiar with some simple tricks which I am going to discuss below.
Book early
You may be thinking it as an often repeated word and hence not interested in it. But there is no other easier way than this for getting cheaper air tickets for your travel needs. If you can plan your travel well in advance and reserve flight tickets, you will be able to get heavy discounts in flight charges. All most all airliners have accepted this as a well settled idea to offer great discount to the ticket bookings done one two or three months in advance.
Use incognito mode
Most airliner websites record your details, the first time you long on to it.  So when you log on for the second time or for a subsequent time they understand the details of your previous visit. So they automatically give you raised tariff.  To avoid this to happen, it is advisable that you log for the second or subsequent time to an airliner site using another browser. Or you can also log on to the sites in private browsing mode or incognito mode available in chrome browsers.    Or when you are using the browser in the ordinary mode make sure to clear the cookies or use a different computer or laptop while logging on to an airline's website.
Try flight comparison sites
It will be better if you can use some of the flight comparison websites before actually booking the tickets needed for your travel needs, irrespective of the emergent situation you are involved in. Many popular sites are available which will give you the details of the flights available between your destinations, their timings and flight charges. Another important point to understand is that you ask for flight charges of a particular month rather than a particular date in a month.  Flight charges for a month will be considerably lesser than the flight charges for a particular day in a particular month.
Different airlines
It is commonly agreed that when you buy return tickets also you get flight tickets at much discount from airliners. Though this is the general belief, in real life, things are different. Go through different flights offered by more airliners and definitely, you will be able to find the suitable flight with cheap tickets for both the forward and backward journeys. You will definitely be able to crack cheaper deal.
Exclude weekend travel
If you verify the airline's flight charge details, you can see that the ticket charges shoots up on Fridays and comes down on Mondays or Tuesdays. It has been found that Wednesdays and Thursdays are the cheapest days for air tickets. So if possible book tickets for these days and make   good savings by doing so.
Book tickets from airliner websites
As the number of airports has increased considerably, the flight ticket booking websites have become very popular these days. But the rates shown at the time of initial visit is different from the actual amount one needs to pay at the time of booking the ticket. This happens because they add the service charges only at the time of payment of money and actual booking of the ticket. So if you want to get low priced tickets, it is better to go to the airline websites and reserve the tickets from them. In this way one can save substantial amount of money.