When education becomes business?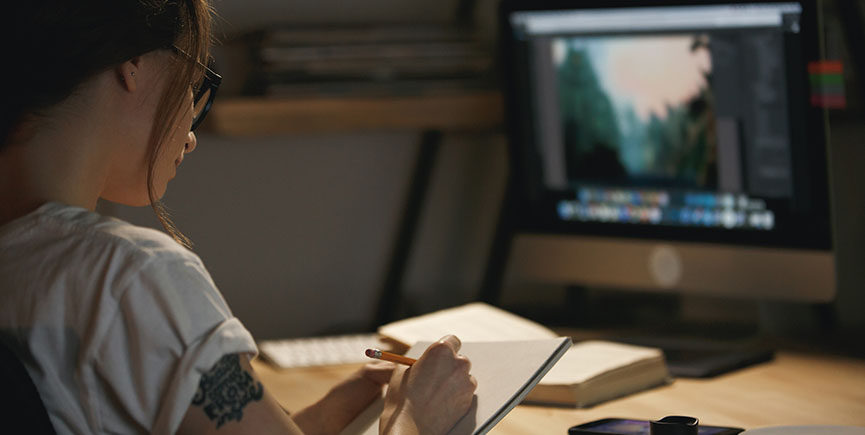 When education becomes business?
There is much difference how teachers and education used to be about 30 years back when I was very young and how they are at present.   Let us take a look into higher education scenario and try to understand how far the argument that education has become a business is true?
Education in Olden days
In olden   days teaching was considered as a noble profession and teachers considered teaching as a mission to be accomplished in life. They tried to open up the minds of the students and they acted as counselors and mentors who listened to the ridiculous ideas of their students and guided them to the proper path. They were widely respected by the student community because of their passion for teaching and the values they practiced in life and tired to inculcate in the students' minds. They encouraged students in every possible manner and always reminded them that nothing is impossible for them. But what is the scenario now. Everything has tumbled and the teaching profession has lost its dignity and this field has become a moneymaking center or a business center.
Education in Present day
In the present day schools and colleges have become business centers where everything is considered in terms of its money value or profit making potential. These days' professors are working in more than one institution at the same time for earning more money, with assistants to carry out their subsidiary works like preparing teaching notes and evaluating examination papers. Some professors, who teach three courses at a time with the assistants of helpers, find it difficult to get the project work and other assignments done by the students. They argue that it is not necessary to go the old way as they are interested only in results.
Universities
Though universities are very profitable due to the very high fee structure followed by them, they are often seen reluctant in appointing well qualified professors according to their need fearing it will cost them great financial burden.  They often do not appoint enough staff or provide infrastructural facilities in their endeavor to make more profit. This is the reason for the erosion of the quality of education in these decades.  The teacher student ratio has gone much degradation.
Students from other countries are encouraged giving them special package and facilities for availing bank loans. We need to rise up to the occasion and do something to improve the quality of education and to eradicate all bad practices  now followed only with an intention of increasing the profit. Efforts to maintain status quo is not acceptable anymore.