How to Choose a Commercial Ice Machine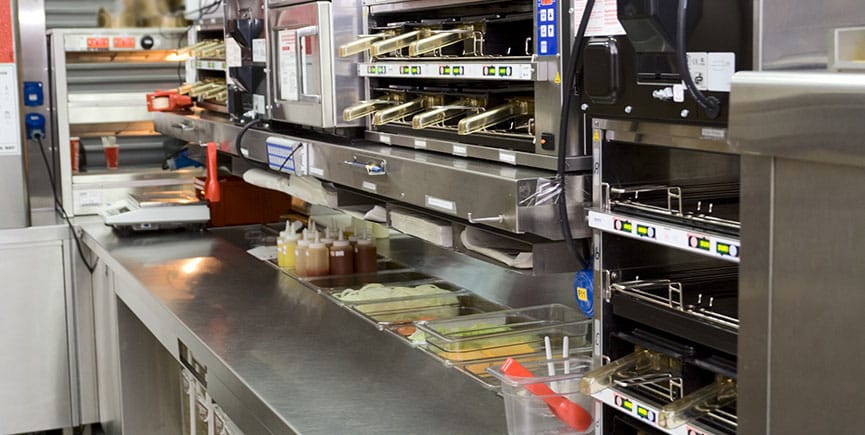 How to Choose a Commercial Ice Machine
Almost any kind of food service requires an ice machine and it is important that you know what to consider because there are a lot of styles and configurations available in the market.You might be surprised that it is not just about freezing water once you find out what considerations you need to make. In addition, restaurant appliance repair companies may charge for their service so it is important that you will make the right decision and not buy a low-quality one.
Appliance repair service
From cooking to displaying food, restaurants use ice in their every day operations. A commercial cafeteria, bar, or restaurant or any place that offers food and drink, a commercial ice maker is a necessity.
Considerations to hire commercial ice maker repair services

What is Your Budget?
Before buying an ice maker, go for the price range that does not exceed your budget. Find out what is the average of portable ice makers and compare the prices you find between shops. You only have to look on the web to get an idea about the price range of the ice maker. Good sources of information are product reviews or recommendations from fellow business owners before you make a purchase. With a lot of options to go for, even if for example you are looking at a low-priced ice maker, you will not have a hard time in finding one.
Size
The amount of ice needed every day will help in determining the style of ice maker you need to buy. Every kind of food service operation requires a certain amount of ice every day. For instance, restaurants require about 1.5 lbs. of ice for every customer in a span of 24 hours. A bar that serves beverages and cocktails more needs about 3 lbs. per customer. Cafeterias need about 1 lbs. per customer, while hotels use up to 5 lbs. per guest. If there is a salad bar or seafood display, you will most likely need about 30 lbs. ice for every cubic foot.
Kinds of Ice
A main consideration that every commercial kitchen needs to have is the kind of ice to give to patrons. People are hardly disappointed when they receive the standard ice cube or crescent that was served in their drink, but they also do not get excited when they see it. While ice flakes or nugget ice is going to make some people choose your restaurant when they need a drink. The different shapes are: cube which is pretty standard, half cubes are smaller than the cube, crescent ice is common in homes, nuggets are small and chewable, flakes are used for cocktails and buffet food, and the gourmet which is used for expensive cocktails.
Self-contained vs. Modular
Commercial kitchens go for modular ice machines most of the time because they are able to produce large amounts of ice in a short span of time. Although, they can only produce ice. It is necessary to have an additional storage bin to keep ice. A self-contained ice machine need less space compared to modular and both of them produce and store ice within the unit. This kind of ice machine can be put in smaller spaces such as countertops and under counters. Although, modular ice machines produce more ice.
Speed
When it is during the lunch rush and your ice starts to dwindle, how long does it take for the machine to make a new stock of ice? Having an ice maker that with a fast production rate will produce ice at a quicker pace, which helps you in keeping the supply level you need in busy times. The ice makers you look at should indicate their production rate.
The numbers they give will tell you how much the machine can produce in within 1 day but remember that the calculations they made are based on ideal environment use. If your ice machine will be put somewhere that gets a higher temperature than 70 degrees F, you should expect a decreased production rate than the one that's listed.
Whenever you have trouble with your machine, call the commercial ice maker repair fairfax company to get it back up and running again because ice is crucial in any food business.