How To Get Positive Reviews For Your Restaurant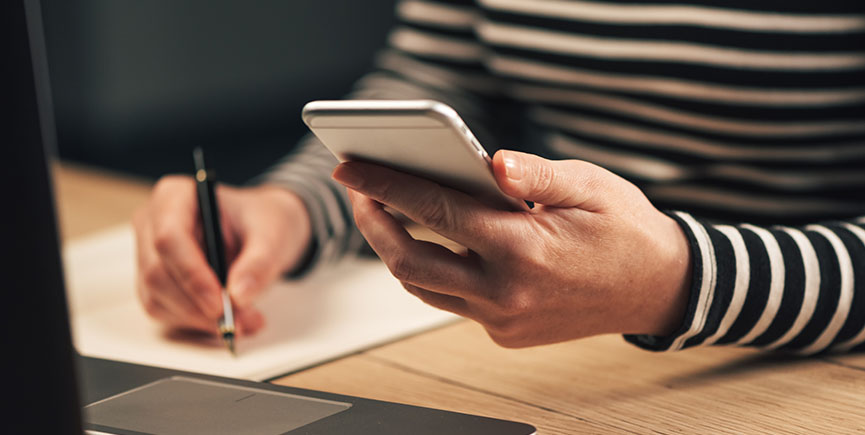 How To Get Positive Reviews For Your Restaurant
The restaurant is a business that strives on a positive review. Whenever someone wants to try out a new restaurant they check the reviews of the place. Review management software tracks these reviews and sends them back to the restaurant for them to monitor. Here is how you can instigate positive reviews for your restaurant.
Offer the Best Experience to Customers
You won't be getting any positive reviews if your services are not good enough. You should know how to impress customers. People get overwhelmed when they find the food amazing and that's what you should always strive for; best service for the customers.
It will give them a reason to leave a review and also make them come back for more maybe even they will recommend you to their friends. Their positive review will help shape the online reputation of your business.
Be Active and Present on Online Sites
Social media sites are probably the most effective way of marketing and advertising and gaining online reviews too. Set up accounts for different social media sites and be active on these sites that support reviewing systems like Google, Yelp or Facebook.
You need to aware people of your restaurant so that they can visit and review it. Review management tool will prompt your customers to give a review whenever they are on your site or on your page. You can even prompt them in asking if they have tried your restaurant or would they like to try. It is the best way to promote positive reviews on online sites.
Asking For Reviews
Asking for a review from the customers doesn't hurt anyone instead it increases the chances of getting yourself a review. The probability of customers leaving a review when asked is 85% which means you must not let it go easily.
Asking for a review also requires a way with words. You must ask the customers nicely in a way that they aren't offended or feel disturbed. Let them finish their meal and then approach them by asking if they would kindly take some time and give feedback on the restaurant.
You can have review cards to give them, have customers given a tablet which can record the feedback directly on to the website. You can reach out to the customers too using review generation tools and ask for review through email.
Actively Monitor Your Online Presence
Keeping up with the online world is important so that you don't miss out. Online reviews carry the same principle as well. You must actively and promptly monitor your online reviews and look into the issues if there are any. Keeping your website up to date is important because if there is any minor inconvenience with the wrong phone number or address or something of the sort, customers aren't going to be happy and are prompted to leave negative reviews.
Encourage an Unbiased Review
Most of the organizations offer an incentive or a reward of some kind to people who would review their restaurants or any other product. This is a good way of getting reviews no doubt, but this creates an unbiased opinion towards your favor. Rewarding someone will have them give feedback in your favor because of human nature. It takes away the essence of honest opinion and any of your flaws that may have actually been there could go untreated.
Respond to the Reviews
More than 94% of people check for online reviews before going to a restaurant. You can increase the chance of these people in visiting your restaurant by replying to the reviews. Obviously, there will be all kinds of comments; positive and negative but you must know how to handle both of them. For positive reviews, being generous and grateful and telling them you cannot wait for their next visit is the way to go. With negative reviews, you must investigate the matter and try to resolve them. It should start with an apology followed by the solution of their problem. You must also look into the matters that have been negatively pointed out by unhappy customers.
Relying on technology like restaurant review generation tools will give you an edge in tracking, managing and monitoring your online reviews for your restaurant.