5 ideas for a decent wedding party on a budget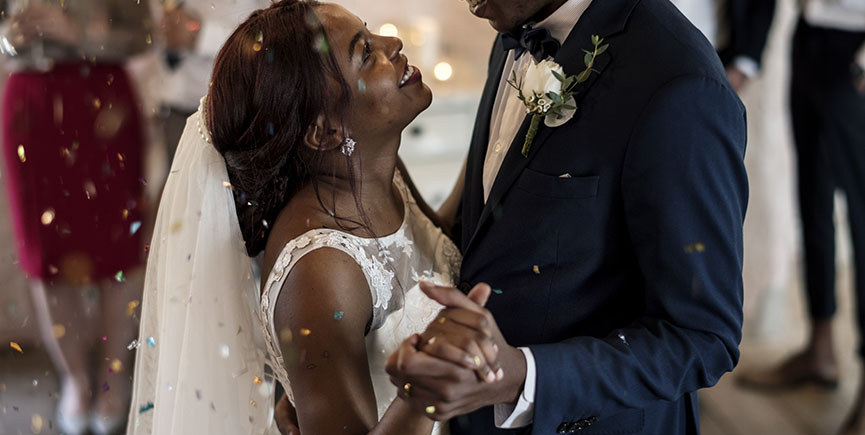 5 ideas for a decent wedding party on a budget
People often ask me what advice do I have for arranging a decent wedding party on a budget. The first advice that I have is to look for affordable wedding tent rental packages (unless of course, you want an indoor wedding). However, do remember that indoor wedding parties tend to be more costly due to the expensive hall bookings and rents.
Apart from getting affordable wedding tents, there are a number of other tactics that you can use to cut the costs down. In this article, we talk about all of these timeless ideas.
Ideas for a decent wedding on a budget
While there are endless ways to cut down the costs, some ideas work in all situations. These include:
Avoid bloating the guest list
While you may want to put everyone that you know on the list, inviting more people than you can entertain is always a bad idea. This is because it will give rise to unexpected costs while making the wedding party look less intimate.
So, do not feel obligated to invite literally everyone to your wedding party. Of course, you can throw private parties to other people later on in small gatherings. However, at a wedding party, consider your space and budget first. Then, invite important people only!
In this regard, you can start by cutting the guests down by 20 percent, and then another 20%. See if you are satisfied with it.
Do not hesitate to get wedding help
There are countless ways in which you can receive great wedding help. For instance, if you have family or friends who carry musical talent, do not hesitate to ask them for some musical accompaniment at the ceremony. Similarly, if you are linked to any photographers in your family/friends circle, ask them to provide you a free service rather than wedding gifts. This way, you will be able to significantly cut your wedding costs down.
Use flowers sparingly
A small bouquet for the bride and a single rose for the bridesmaids would be enough. In this case, consider using the black rose symbolism or a red one depending on the theme. So rather than going overboard with the flowers, keep your wedding simple but elegant.
What is the point of spending so much money on flowers that are going to die shortly after the wedding ceremony anyway?
Alternatively, you can also use fake flowers. However, most people are not very comfortable with this idea (perhaps due to social reasons and peer pressure). Still, chances are that most people are not even going to notice that the flowers are fake!
Create your invitations at home
In order to create your own invitations, all that you need is a home printer and some artistic skills on the computer. Once you have designed your wedding card, use your home printer to print the invitations out. This will save you several hundred dollars. In this regard, there are countless ideas for wedding ceremony cards on the internet that you can use.
Do your catering yourself
While handling the food preparation on your own is a lot of work, it can save you a big amount! In case you are not good with that, look around in the community. In case you have a family-owned restaurant, seek their help directly rather than going to a third party.
Ending note
Wedding ceremonies do not always have to be very expensive. Other than wedding party rentals Maryland costs, there are countless ideas using which you can save a thousand dollars or more. While it is very easy to go overboard on important life events like these, use your money with caution. In the end, you could use all the money that you have saved on other life necessities.