4 Things Wedding Planners Wish You Know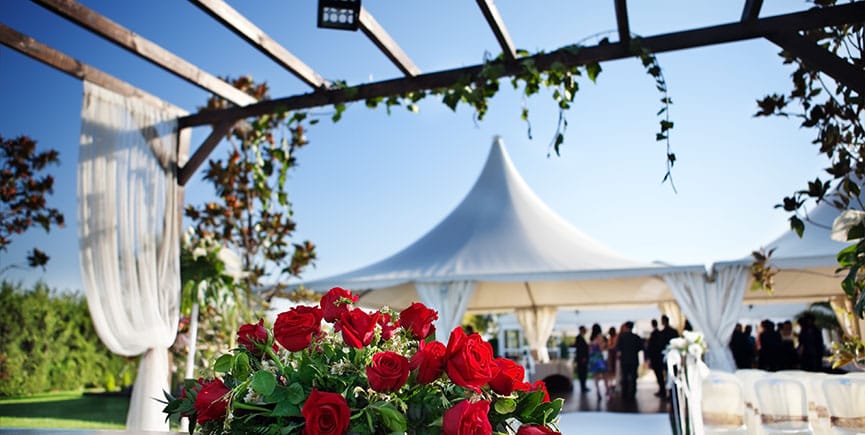 4 Things Wedding Planners Wish You Know
Wedding party rentals are a great way for you to organize your important day, but at the same time, the planner also wishes that the client is a good one.
Things to know about wedding rentals
How do you define a good client? And why should being a good client matter to you? In this list of the things that people who bring you wedding party rentals, meal plans, and decoration, you will learn some of the things that wedding planners wished you knew before you called them up.
Wedding rentals
Swift Decision Making
It is normal for you to think that your wedding planner will be the one carrying out the major decisions. However, there is a difference between executing and deciding, and the latter is where your opinion stands on a higher ground.
Wedding planners will not execute any of the thoughts they have about party rentals or engaging activities you will have for the wedding without your permission. You, on the same note, will need to be very confident in your decisions. Overthinking each bit without giving it the green signal, and reverting your choices after they have been made can sometimes highly impact the overall smooth functioning and quality of the event, and therefore your wedding planners deserve some swift decisions from your end.
Staying in Touch
The general opinion in people today is that vendors and hired services do not care about their customers. There are so many ways in which this thought is wrong because without the customers their business has nobody to tend to. The problem, therefore, may lie in the communication.
Suppose your wedding planner got in touch with incredible wedding party rentals in the city at discounted rates or got the venue you had been targeting for weeks, but you do not attend the calls or end up ignoring the planner. The loss will ultimately be yours, and the self-esteem of the planner as a diligent worker will be on the line. You need to, therefore, be in constant contact with the planner the minute you hire the service.
Giving them a Figure
You can be an ambitious person with a massive budget for your wedding, and your extravagance may know no bounds, but all these bounties count for nothing if you are unable to express them openly to the wedding planner. Vague answers such as 'make it great in whatever way' or 'do not worry about the money' is never a good way to go about the matter.
However much you are willing to spend on the wedding let your planner know. These figures include the expected number of people attending, the food and decoration bill that you are expecting and the cost for nay luxury such as a live musician/band. They wish that you are aware of these figures so that they can be passed on and their job is made easier.
Avoiding Last Minute Changes
Holding a wedding planner accountable for anything that goes wrong is not always justified. Take an example of party rentals; you called for a particular cuisine and the planner arranged for that. A day before the wedding you want the menu changed, but you want the quality and preparation to be spot on.
That is a difficult position for even the best wedding planners in the city because there are a number of contacts they build to bring your event to you in peace. The planners, therefore, simply wish that you are very clear with your ideas and wishes before the wedding so that they have ample time to execute it properly and room for improvement.
Final Words
It may be hard to feel the companionship firsthand, but it is important to know that wedding planners are looking forward to making sure you have a great wedding. These things which they expect you to know to exist mainly because they do not want such trivial errors and unwanted decisions getting in the way of your happiness on such an important day.
So when you hire a wedding planner for your party rentals md and arrangements, value the service by knowing at least the basic information needed to execute the perfect wedding. That way you will be able to make the day as memorable and beautiful as it deserves to be.