Setting Up Your Own Dental Practice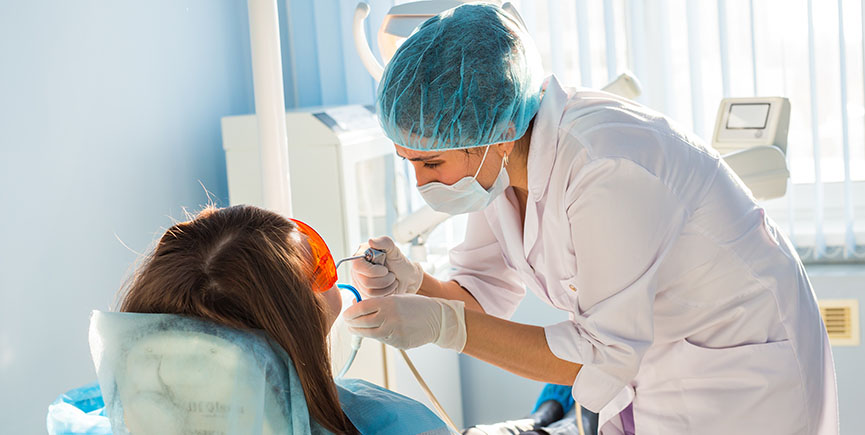 Setting Up Your Own Dental Practice
After you are finished with dentist studies, you have the option to work under another dentist, purchase a practice that's already established or set up your own dental practice. Based on the statistics give by the American Dental Association, about 3 out of 4 dentists have their own dental practice. It is important for an aspiring individual who wants to start his or her own dental practice to have the right business sense, efficiency, communications skills, and sense of responsibility so they will flourish. In addition, if a person is knowledgeable about everything, he or she will avoid costly mistakes that some have experienced.
Things to know about dentistry

Do your homework
The rate of failure for dental practices is low, but once it happens, it can be disastrous for the professional and the person. In the earlier times, a person could start their practice from scratch and have a lot of patients already because they start to open their business. This does not easily happen today. When you've already made up your mind, start to explore the unknown things you might encounter in the future. Ask others who already have their own practice about the challenges they had, what they did to resolve it, and what they would change about it today. When you are already aware of the challenges and what to do about them, you can move on to other things.
Apply for a license
Get a license from the board of dentistry of your state. They will require a degree, a doctorate for Dental Surgery from an ADA accredited institution and proof of your participation in residency program for post-graduates. Be patient and answer the practical exams that your state will give you to find out if you can be given a license.
Investment that you will need to do
All businesses, no matter the size, begins with minimal investment for the place, workforce, and equipment that are needed for your dental practice. At 1st, you can find everything overwhelming, but everything will be worth it once you are all settled and ready to operate. It is why you should spend your money on the right things from the beginning. You can begin by having a small plan so that you can save money to be used in the future.
The right insurance
Any legitimate business should have a liability insurance, but dental practice has different needs. Before looking for a place where you will have the clinic, talk to an insurance agent on which policies you are going to need. Make sure that this cost is part of your financial plan.
The right location
Choose the perfect location for your business. Make the decision between renting an office space or building your own establishment together with the total cost. The size of the place should be enough for your staff, equipment, and enough extra space for your patients to be comfortable. Register your business and obtain a building certificate from local authorities.
Equipment and dental supplies
These can cost you a fortune, but there are options. Since you are just starting out, you can consider accumulating your tools and equipment as time goes by, so you will not get shocked if you buy all of them at the same time. It is also important to look for a good supplier who will give you a fair price and has everything you need.
Create a website for marketing
For any beginner, a website is always a great way to get a lot of exposure. The website needs to be easy to use so they will not have a hard time navigating. In addition, give your customers and potential customers important information such as your business phone, office hours, and e-mail address. You will be surprised that a lot of people who pass by your business will search for the website to find out what it offers because they are considering you.
Keep in mind that starting a dental practice is a process, but it will all be rewarding if you do all the necessary steps. A lot of people want to have a reliable dental clinic falls church va they can go to for their oral health needs.