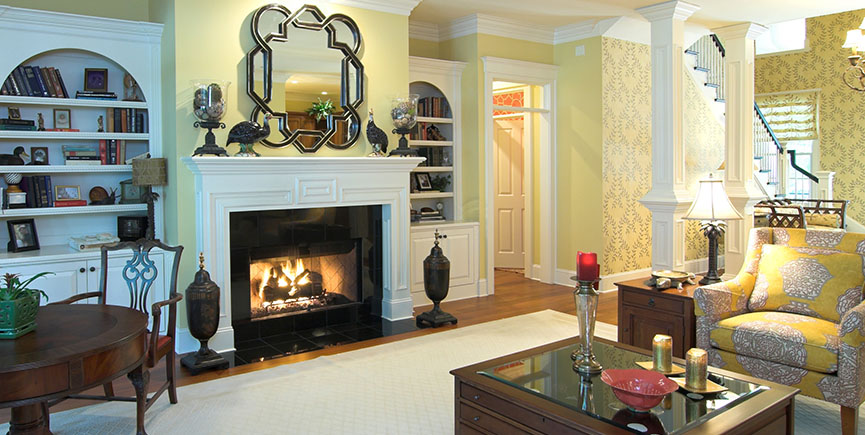 Are Cotton Rugs Durable
Who says rugs only have to be woolen? Cotton rugs are all the rage right now and they are a common and popular choice of rugs for a lot of people who want to use cotton rugs instead of area oriental rugs. Here is everything you need to know about the durability of cotton rugs.
Cotton Rugs Are Less Durable Than Wool Rugs
This fact goes without saying. Of course, cotton is a less thick material than wool and it is a lot less durable than traditional Persian woolen rugs. With that being said though, it is not that cotton rugs can't withstand rough use at all. Some cotton rugs can last for a long time, if they are kept in good condition. It is less durable than woolen rugs but it is a great material to go for if you want something light and manageable.
They Are A Nice And Light Material
Cotton rugs are a very easy-to-use material to work with. You don't need an entire workforce to help lift the rug, it can be easily done by a single person. You also don't need to worry about washing it since it is easily machine washed or dry cleaned, depending on your preference. You can also expect to pay a lot less for getting your cotton rug cleaned as compared to the cleaning bill of a full-fledged woolen rug. It is a very easy and soft material that is perfect for you, if you want something low maintenance.
They Are Available In A Lot Of Sizes
Cotton rugs are great for small rooms and kitchens because there is a plethora of sizes available. You don't need to worry about having enough floor space to accommodate the rug, because there are small and big sizes available, according to your need and how much space on the floor you have. They are also quite easy to change up as well, since it is a very light and easy to manage material. They are also perfect for the bathroom and wet places since it absorbs water very nicely and doesn't get damaged, unlike woolen rugs, which need to be kept safe from any moisture or water.
Cotton Rugs Are Not That Expensive
This is also an attractive feature of cotton rigs. Cotton rugs are super inexpensive and they don't cost you a fortune. Unlike woolen rugs, which are very hard to get your hands on, especially if you want authentic Persian rugs, they can be quite expensive and they need a lot of care and maintenance. Well, with cotton rugs, that is not the case. Cotton rugs are very easy to work with and you can get plenty of cotton rugs for the price of one woolen rug. Although they are not as long lasting as woolen rugs, cotton rugs are still in popular demand.
They Are Easy To Maintain
This cannot be said enough, but the way cotton rigs are cleaned and managed is a great feature for a lot of people. People are always looking for comfort and less maintenance, so cotton rugs are great. You don't need to get them cleaned in any special way, it is not that expensive to get it dry cleaned if you want and it is very easy to maintain. Stains, dirt, etc. can be easily removed with a bit of detergent and a brush.
They Last Longer When Kept Nicelys
So, the bottom line is that, yes, cotton rugs are not very durable, but it doesn't mean that they are not worth the price. You can make cotton rugs last for a long time, if you take care of them properly. If you get it cleaned every now and then, if you make sure that it is not stained and you are keeping it out of reach from pets, then you will be sure that the cotton rug will last for years to come. So, what are you waiting for?
There you have it! The benefits of cotton rugs are numerous and they give woolen rugs a tough competition. So, if you are looking for a good and manageable choice of rug at rug stores Alexandria, then cotton rug it is.