How a criminal lawyer can help the accused in an assault case?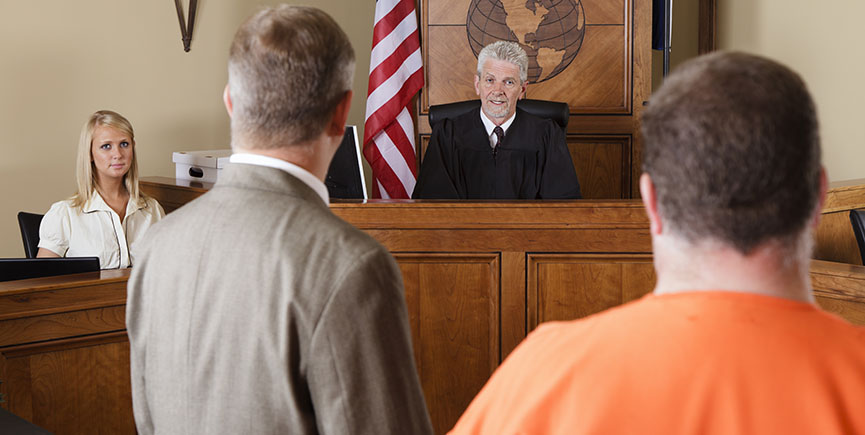 How a criminal lawyer can help the accused in an assault case?
When a person's temper prompts him to cause physical violence against another person a criminal offense occurs.  Such persons are liable to be charged with assault cases which is criminal in nature. Assaults are classified into three categories, first degree assault, second degree assault and third degree assault. In this article I am going to discuss second degree assault, which warrant the intervention of an assault defense attorney.
Second degree assault
Any assault in which a deadly injury has been caused by someone due to his reckless behavior using a deadly weapon is known as second degree assault. Second degree assault is also caused when some police officer, medical professional or firefighter is prevented from performing his work which can cause injury to the person in need of his help. This offense will come into picture in the case of a person who willfully administers controlled substances or drugs to a person that results in the harm of the person. Those persons charged with second degree assault are liable to be punished with imprisonment which can extend to a period of 20 years.
Proving the offense
It is not an easy task to prove a criminal offense which has occurred. Conviction will normally be possible only if the prosecutor can prove the occurrence of some elements which are detailed below.
The accused has created some fear in the mind of the victim
The defendant has acted willfully to cause injury to the victim
The victim has reasonable cause to believe that the accused will harm him
If prosecution fails to prove the above points during trial, the case will be disposed in favor of the accused. So it is necessary to get assistance from a second degree assault attorney who is competent and an expert in concerned legal matters.
The assault defense attorney's main aim will be to establish that the accused did not have any willful intention to hurt the victim. They will also try to prove the action of the victim was caused as a result of mental agony,  eagerness for self-defense etc.
Contacting a assault attorney
If an assault has occurred either willfully or without any intention to commit the assault, the accused in the case should try to contact a second degree assault attorney as soon as possible. Because he is the only person capable of understanding the situation in the light of legal formalities and chalk out necessary strategies and arguments to bring out his client with no injuries.  It will be his duty to contest or plead before the court of law for bail and lesser punishment.
It must be kept in mind by the accused that a punishment in a criminal case or second degree assault case can bring long standing effects and consequences in the life and character of the accused. This will take away his right to vote in any elections and will be considered as a bad mark when applying for any job. It may affect his good will and his children may find some difficulty in getting admission for their education in reputed schools or colleges.