Things to consider before buying kitchen countertops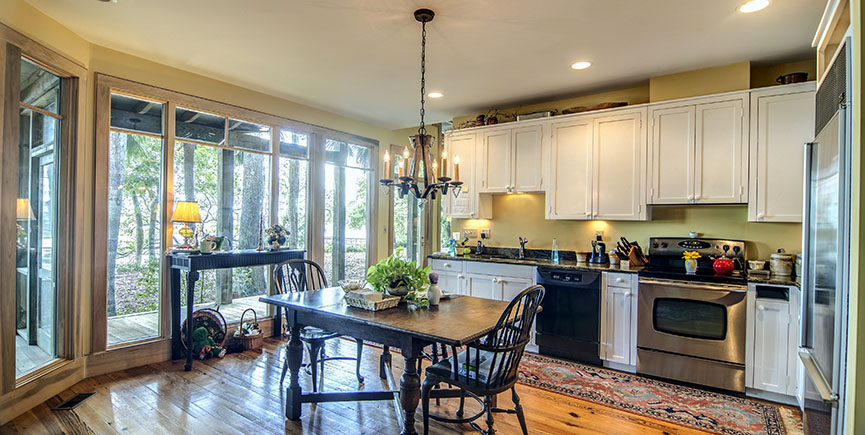 Things to consider before buying kitchen countertops
Choosing the perfect material for the kitchen countertops is a very daunting task. When you are renovating the kitchen, replacing the countertop is perhaps the most crucial steps. Should you choose quartz countertops? Or would marble be perfect for you?
Such questions often haunt the buyers because they are afraid of making the wrong decision. Such indecisiveness often results in unnecessary stress and unsatisfaction.
What to consider before buying a countertop?
So, before buying countertops, we suggest you consider a number of factors and make your mind up. After that, you shall go ahead and choose one with a clear perspective. And in this article, we will help you develop the right mindset for choosing countertops.
There are many materials of countertops available in the market. These include marble, granite, cement, quartz, concrete, tiles, silestone, engineered stone, and a lot more. Nowadays, many composite and laminate slabs are also available in the market.
However, the choice of the right countertop depends solely on your kitchen habits and your requirements. With that, it also depends on the level of maintenance that you can afford or handle throughout the year.
Size
This is the very first factor that you must consider before getting kitchen countertops. If your countertop is not cut to the right size, it will be impossible for you to install it properly.
Consequently, it will not look good in the kitchen at all. So, make sure that you have taken the dimensions properly and asked your manufacturer to cut it to the right dimensions. Otherwise, you are in for a lot of disappointment.
Maintenance costs
Countertops come with their own maintenance issues. For instance, granite countertops have a porous structure. This means that these countertops can soak in oils and other liquids slowly. And overtime, this will lead to permanent stains that will not go away.
So, what can you do to prevent that? One option is to coat the granite countertop with a sealant. This sealant will act as a cover that will prevent the liquids from going inside your granite countertop.
Consequently, your countertop will look new for years to come. Otherwise, it will start to look old in just a few years. And since countertops like granite are a major investment, you would not want to ruin the look of your countertop in no time.
Type of material
Other than that, the type of countertop material is also of paramount importance. The material that you choose would simply depend on your budget and the maintenance costs that you are willing to bear.
And of course, lastly, your aesthetic preferences will also count. After all, if you do not like the look of your countertop, then the money has in a way, gone to waste.
For instance, if you love the love of marble but end up getting quartz countertop instead, then you will certainly not feel good at heart. Of course, quartz looks amazing too, but it will simply not give you the satisfaction that you are looking for.
Also, before choosing the countertop material, do not forget to take a look at the pros and cons. After all, every countertop has some benefits and negative aspects associated with it.
Conclusion
With that, we hope that you will be ready to make the right decision for your countertops. Just make sure that you have considered all the points that we have mentioned above before you take a decision.
When you are ready to buy, just reach out to the best countertop replacement companies Rockville in your area and get the tops replaced right away! You will not regret your decision.