What Colors Can I Dye My Black Hair Without Bleaching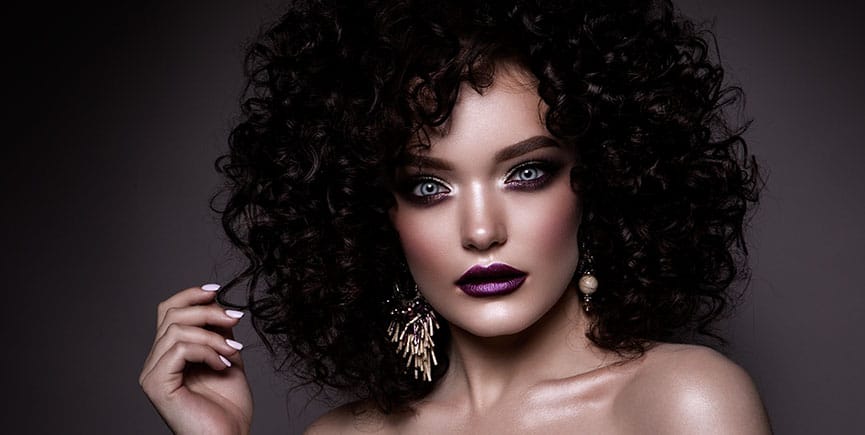 What Colors Can I Dye My Black Hair Without Bleaching
Whether you have naturally black hair or you have recently changed your hair color to black or dark color, it can be hard to change it again, since it's so dark. Nonetheless, here are some hair color and highlights options that will show on your black hair without the use of bleach.
Red Or Mahogany
Red or mahogany are great colors, especially if you want to change something about your hair, but you also want it to be subtle and not too prominent. Red will show beautifully against your dark hair and the hues will look even better in certain lights like bright sunlight or brightly lit rooms. The hair will look virtually the same in dim lights but some angles will bring out the red and mahogany tones and the entire look will be complete and breathtaking.
Dark Brown
If you don't want to take a leap for the bold colors and want to stay safe in the brown color range, then dark brown is your next best choice. A dark brown is a great color and you will be surprised at how beautiful it looks on dark hair. Your hair will have more dimensions and the brown color will add a whole new look to your hair.
For black hair try to go for the darkest brown color so that it shows a tiny bit. It will show in sunlight and in flash photography and it will be a sight to see.
Purple
If you are bored with the colors that make you stay safe in trend, then a dark purple hair color will look amazing with your dark hair. Your hair will not look like it stepped out of a storybook, but it will have dimensions of blue and purple in it and it looks so beautiful in certain lights, especially the sunlight. You can choose from a variety of purple colors but a dark and dull purple is the best and it will show on your dark hair the most without having to use bleach.
Chestnut Brown
If you want more options for brown hair colors then a dark chestnut brown is also an amazing choice to go for, especially if you have darker or black hair and want something which is a bit more nutty and caramel-like in color.
Chestnut brown is different from dark brown because it has a caramel tone to it and it shines so beautifully against the sun. Your hair will look the same, but the sunlight will catch the tones of the brown and make them stand out. What's even better is that you don't need to touch it up after the first try.
Auburn
If you want a perfect liaison between brown and red, then auburn is a great color choice. You will get the best of both worlds by having red and brown undertones in your hair. Your hair will look brown in certain lights and red in others.
You will love the results of auburn on your hair, especially if you are someone with jet black hair. You won't need to touch your hair with bleach so it is almost little to no damage at all. Auburn is a great color and you will not regret choosing it.
Dark Green
If you really want a trendy color but you don't want to damage your hair with bleach, then a dark green color is a great choice. Don't be appalled by the color choice, your hair will not look like a forest, rather it will be like a dark forest in the middle of the night where you can only see wisps of green going through your dark locks. Dark green will also stand out in the sunlight and the green tones match beautifully with your dark hair in flash photography. It's a safe yet trendy color to play with.
Conclusion
There you have it! These hair color options are great because you don't need to fry your hair with bleach. Bleach can do a lot of damage to your hair and these color options are the safest for your hair. Furthermore, get the hair dye treatment done from hair salons specializing in color Rockville to avoid hair damage.